About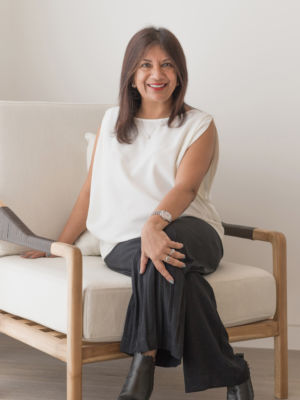 East Day Spa is a privately-owned, luxury spa company, which operates spas in Auckland, Wellington and Bali.
Established in 2002, East Day Spa has grown rapidly into New Zealand's premiere spa brand, opening its first spa at an independent site in Wellington, and then partnering with Auckland's largest five-star hotel, SKYCITY Grand for its second highly-successful location.
East Day Spa has continued to actively grow its presence in the Asia Pacific region with the luxurious East Residence, Villa Camilla and Spring Spa in Bali.
East Day Spa's experience spans both the destination and hotel markets. We have a spa menu including over 70 treatments, significant investment in long term staff training, and a focus on providing treatments that deliver noticeable results. We have assembled a team of industry experts, highly qualified spa managers and therapists who are passionate about East Day Spa's unique approach to therapy and customer experience.