About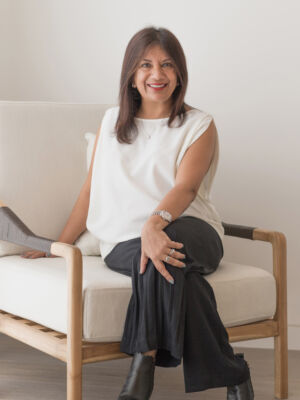 Welcome to East Day Spa, a privately-owned, luxury spa company, which operates spas in Auckland, Wellington and Bali.
Established in 2002, we have grown rapidly into New Zealand's premiere spa brand, opening our first spa at an independent site in Wellington, and then partnering with Auckland's largest five-star hotel, The Grand by SkyCity where our flagship property is located. The new decade saw the birth of our sister brand Spring Spa with seven locations in world class destinations.
Our spas are a result of my personal travel throughout Asia where I experienced service and treatments from the heart. This ethos remains at the core of our spa's philosophy. We aim to exceed expectations of our guests with the quality of our treatments. Whether you are a discerning traveller, or an urbanite in need of relaxation, our East Day Spa central city locations will transport you to a sanctuary to unwind and a place to escape. We have a spa menu that includes over 70 treatments offering Eastern remedies and cutting-edge European skin care. Over the last two decades we have assembled a team of industry experts, highly qualified Spa Managers and Therapists who are passionate about East Day Spa's unique approach to therapy, the latest beauty treatments, and exceptional customer experience.
Thank you for allowing us to take you on a journey into our Balinese heritage where our mission is to hit the reset button and deliver service and treatments from the heart.
Ina Bajaj
Founder